LET'S GO TO THE PLAYGROUND!

Oakcrest Pet Hospital now offers Doggie Daycare! For $16.75, your pet can have an exciting day of running and romping with other playful pups in our outdoor play yard. To get started, call us to schedule a free behavioral assessment for your pet. The assessment will tell us how your dog plays with other dogs so we can form the best group of friends for him or her. Then we will decide on a playdate that works best for you. We offer daycare Tuesday - Thursday during the warm months and Monday - Friday during the cold months.
In order to keep our pets and staff members safe during the cold weather, we will email clients when we will not hold Doggie Daycare. An email will be sent out the afternoon before the following day letting you know if daycare is cancelled. We will not hold daycare on days that are below 32 degrees or when the wind chill makes it feel like less than 32 degrees. We will use The Weather Channel app to judge our temperatures so you can follow this system as well. If you would like to be included in these emails, please send a message to [email protected] .
Lastly, we have a special "puppy daycare" on Wednesdays. Its all puppies, all day! This is a great way for puppies to learn social interaction with other dogs and people. Plus, your pup will run off some energy and learn basic commands like sit and wait. Call us for details!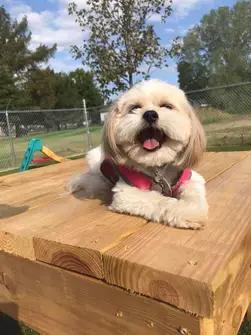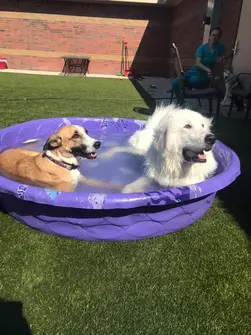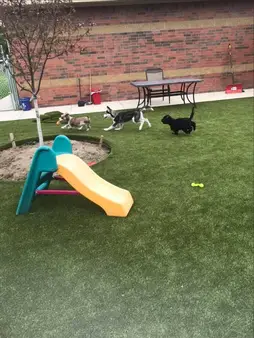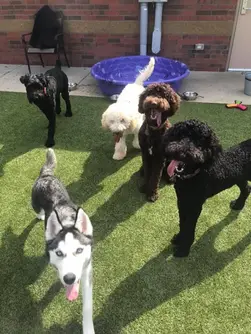 *All dogs must have current Rabies, DHPP, and Bordetella vaccinations administered by a veterinarian and be free of external parasites including fleas, ticks, and mites. An initial behavioral evaluation will be done at presentation to ensure the safety of all participants.